A coat of paint can make a world of difference on the interior or exterior of your home. However, a paint job can fall short of your expectations if your contractor lacks expertise and commitment to quality. You might not realize until later that the paint is cracking, the shade is wrong, or the contractor did not use the correct type of paint.
Avoid an embarrassing or costly painting failure by using these tips to find the best residential painting company.
How do you tell the difference between the perfect contractor for you and one that will leave you with buyer's remorse? The professional painters at Pristine Painters want you to make the best choice for your next paint job. If you are in the New York City area, we hope you choose our painting services. Whichever contractor you choose, we hope these tips help you decide.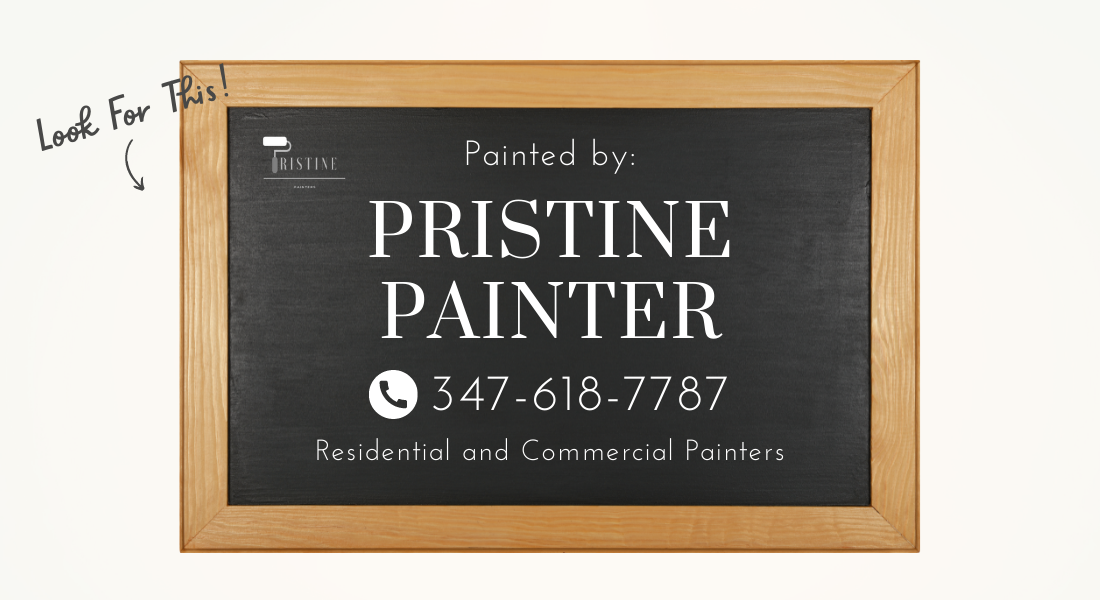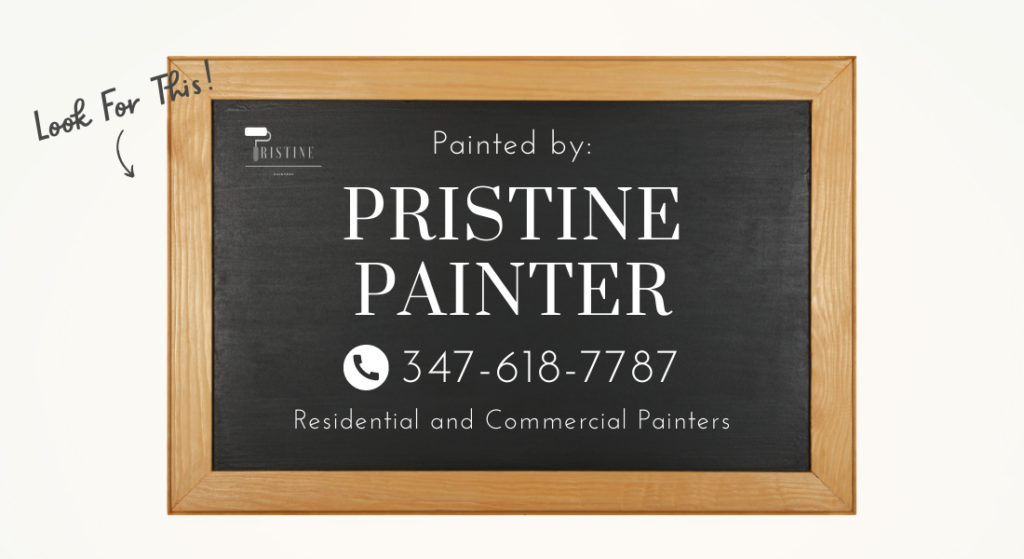 1: Look for Impressive Paint Jobs in Your Area
House painters will often leave a sign with their company name and phone number in the yard while working on a paint job. If you see a paint job that stands out for its color and quality, jot down the number so that you can give them a call.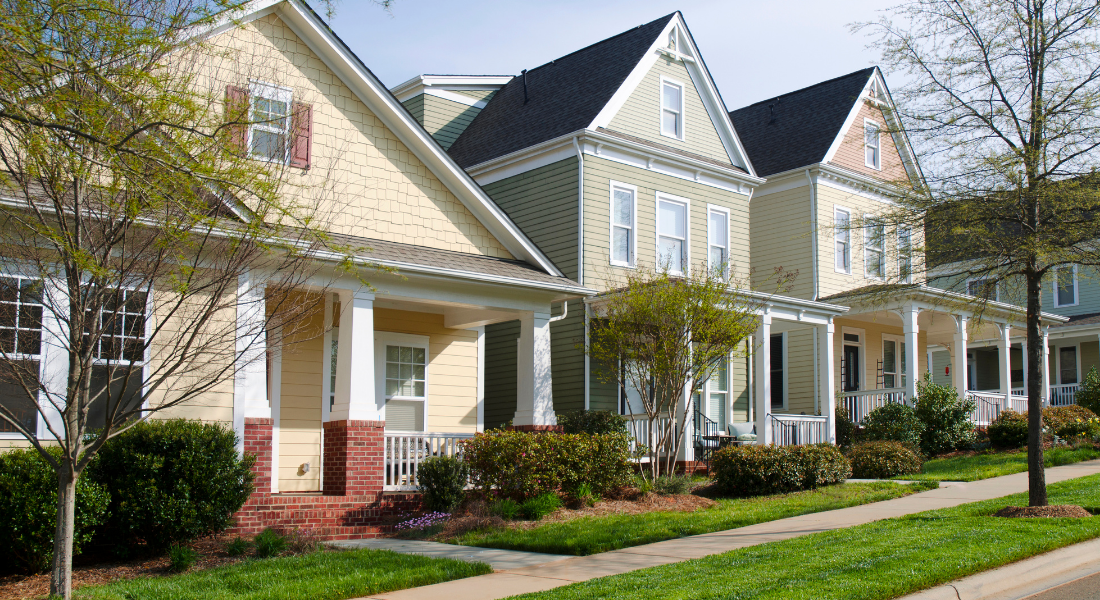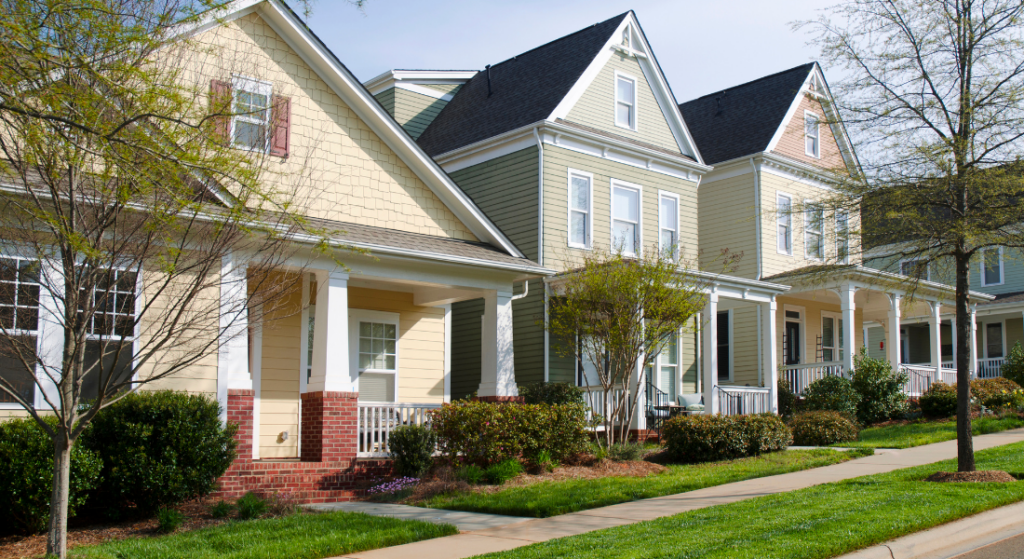 2: Get Recommendations from Your Local Neighborhood Organizations
Local neighborhood groups and homeowners' associations often know the best interior and exterior house painters in your area. They can help you find the best residential painting company and warn you about house painters in your area to avoid.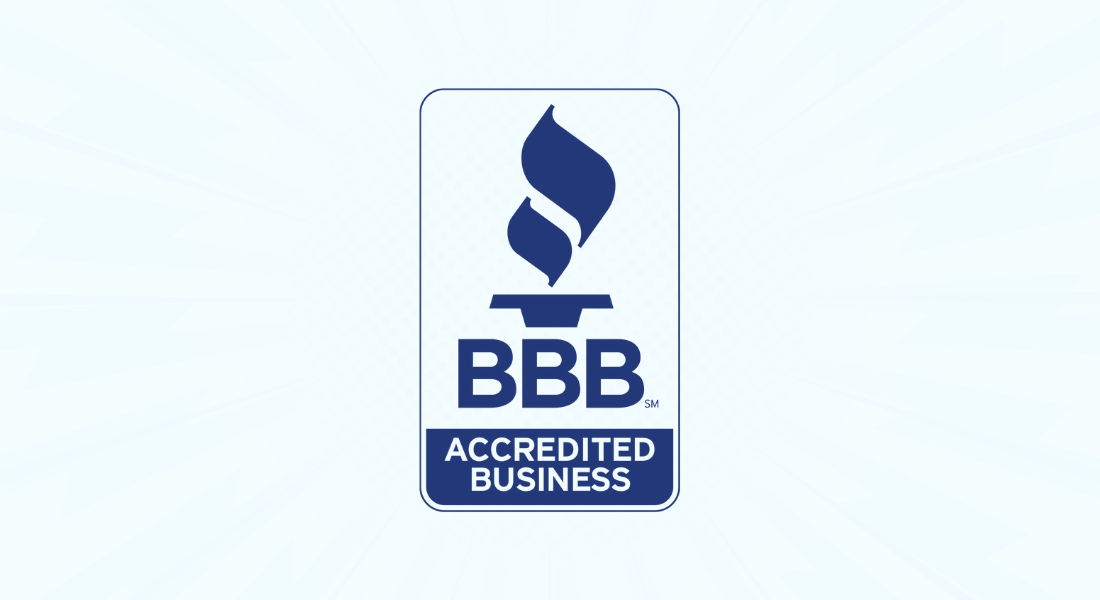 3: Check with the Better Business Bureau
Many local businesses will have a profile with the Better Business Bureau. Established contractors with few or no complaints and A or A+ ratings from the BBB are good choices for house painting jobs.
4: Focus on Licensed and Insured Painting Contractors
Ask contractors for their license and proof of insurance. New York City, Long Island, and other parts of the state require home improvement contractors to have a license. Contractors, including house painters, should have insurance in case anyone suffers an injury during the paint job.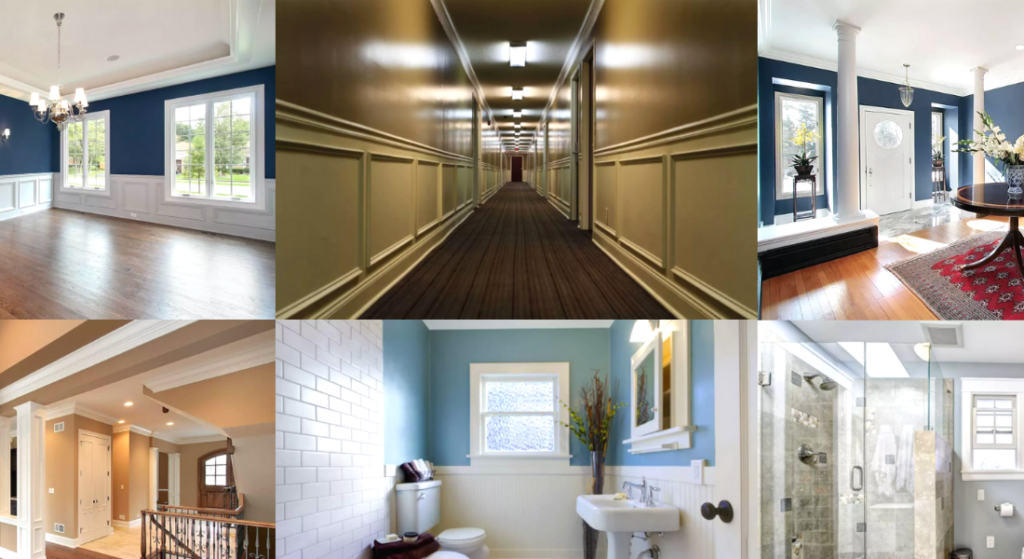 5: View Portfolios and Galleries on Contractor Websites
Confident and successful painters should be proud of the work they do. Visit the contractor's website and social media pages and look for photos of their work. Check whether their portfolio includes painting projects similar to the project you have in mind.
6: Talk to the Contractor About Your Needs
Neighbors, websites, and testimonials can tell you whether a painter has a good reputation. However, talking to contractors will help you find the best residential painting company for you. A consultation will give you a good sense of their communication style, preparedness level, and attention to detail.
Tell the painter how you want your finished paint job to look. Does the painter cut to the chase immediately or even try to push you to pick certain paint brands right away? Do they take time to listen to you and ask questions about your preference for colors and textures?
If a painter recommends a particular brand or finishes, ask why they think the brand will be the right one for you. Avoid the contractor if they seem evasive, defensive, or unable to answer questions clearly and to your satisfaction.
So, what's the verdict? To texture or not to texture? That is the question. Ultimately, the decision comes down to personal preference and what look you're trying to achieve.
Ask the contractor about their warranty and if they have a customer satisfaction guarantee. Be sure you have a way to contact the contractor if any problems arise.
Get a clear timeline for the project and ask them what their policy is if they fall behind schedule. Make sure they won't leave you with a half-painted house if another project comes along.
Lastly, ask them for a free estimate. Contractors should be upfront about their pricing and clear about any chance that the cost will go up by the end of the job.
Benefit from Our 17 Years of Painting Experience – Choose Pristine Painters
Don't trust your paint job to just anybody. Choose the painters that discerning New Yorkers have relied upon for nearly two decades. We understand New York, and we know you won't be satisfied with anything less than the best in quality paint, precision technique, and top-notch customer service. When New Yorkers are trying to find the best residential painting company
Whether you need interior painting or exterior painting, Pristine Painters is here for you. Visit our website to see pictures of our work and read testimonials from our many satisfied customers. We also offer staining and refinishing services, plastering, and commercial interior painting. Call us at 347-618-7787 for a free quote.