5-Stars Reviewed Local Painting Contractor Near New Hyde Park, NY
Are you searching for a residential and commercial painter here in New Hyde Park, NY? Pristine Painters is right here for you. We are a licensed painting company with a wide variety of affordable services. Give us a call to know more about our high-quality services along with the latest materials and technology without breaking the bank.
Our Quality Residential Painting Services in New Hyde Park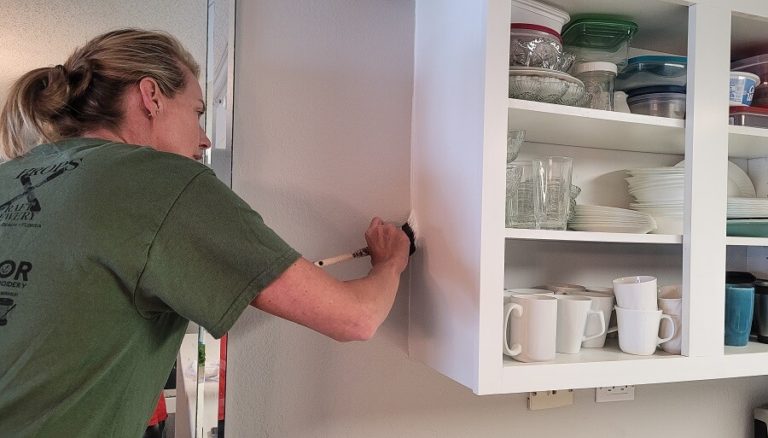 Interior and exterior painting in a residential setting require finesse – here is more about what to expect from our painters in New Hyde Park, NY.
Interior Painting
Condo
Our team provides residential painting services for multi-occupancy properties in strict adherence to Homeowners Association regulations.
Penthouse
The experienced team at Pristine Painters works hard to achieve a smooth-as-glass, luxurious finish on any penthouse walls, ceilings, wood paneling, and bookcases. Our artisans also refinish hardwood floors and fine millwork beautifully.
Single Homes
Do you need a top-notch team to renovate a standalone home to the highest design standards? We provide exceptional paintwork on doors, exterior walls, and stucco, as well as durable drywall repair and full-service cabinet refinishing.
Basement
It might surprise you how easy it is to bring a basement back to life with professional painters like us, whether it is to prevent moisture accumulation or achieve a lustrous, inviting finish.
Remodeling
Paint represents one of the quickest and most affordable ways to remodel and rejuvenate a home. Pristine Painters will meet your unique needs and budget, no matter your vision.
Kitchen Cabinets
New York property owners can harness the latest home design trends with our kitchen cabinet painting and refinishing services. Step away from the mundane, explore bold colors, and accentuate your kitchen design affordably.
Bathrooms
Our team understands how to use high-quality waterproof shades for calm, inviting bathroom cabinets and walls. It might even become one of your favorite rooms after we finish the job.
Plastering Service
Why not explore affordable ways to repair cracks, holes, and dents with professional plastering services? Pristine Painters provides quality plaster and drywall services for residential and commercial properties.
Hardwood Floor Refinishing
Rejuvenating hardwood floors has never been simpler—our experts carefully scrape the floors and thoroughly recoat them to restore the glossy durability they deserve.
Garage Floors
Porous concrete needs the right protection to prevent oil, dirt, and other corrosive materials from ruining a garage floor. Don't worry; Pristine Painters has everything you need.
Drywall Repair
Comprehensive drywall repair services like ours preserve the walls and ceilings for years. Our services also include texture and tape maintenance for superb results.
Exterior Painting
Brick Painting
Painting exposed brick walls does wonders for restoring shine, covering imperfections, and adding years of protection to the building's best features. Find out more about our professional brick painting services for homes and businesses by connecting with our experienced painters in New Hyde Park, NY.
Professional Commercial Painting Services New Hyde Park, NY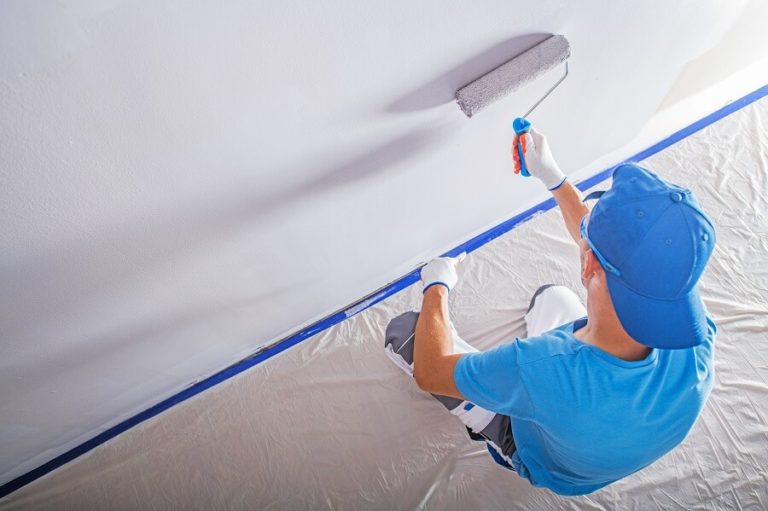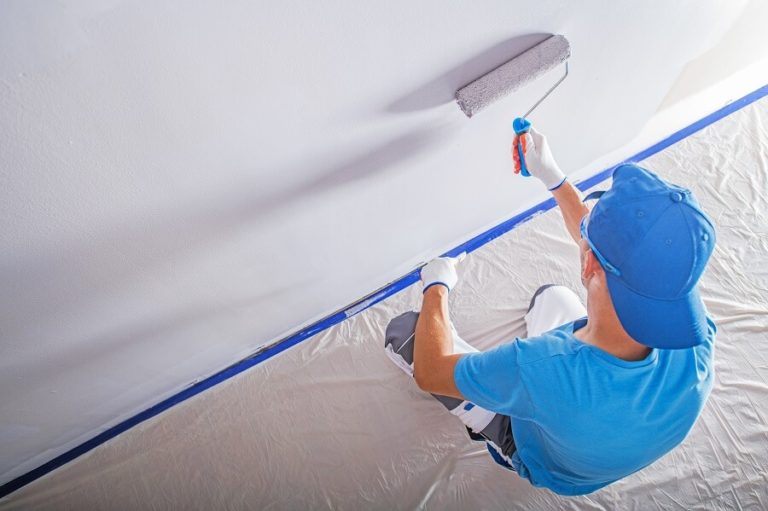 Apartment Buildings
What is the secret to keeping tenants happy and simultaneously protecting the investment? Our apartment painting services are an excellent place to start. We can erase visible signs of wear and give the whole place an instant facelift.
New Construction
Completing new construction feels far more productive with expert painting services like ours lined up for the final touches. Thankfully, you can trust Pristine Painters for quality results and fair prices.
Office Buildings
Professional office painting services like ours make a wonderful impression. The results are immediate, especially with durable, high-quality paints.
Industrial
Cost-effective industrial painting services like ours are perfect for maintaining and rejuvenating high-traffic areas; the possibilities are endless.
Warehouses
Could the warehouse do with professional interior or exterior painting services? We deliver the whole package, including amazing painters in New Hyde Park, NY, and the surrounding communities.
Restaurants
A restaurant's aesthetic says a lot about food service—call Pristine Painters premium paintwork that is on schedule and avoids disruption to your business.
Hotels
Whether you are looking for a single-room painting or wallpaper improvement, sectional repair and maintenance, or renovation, we can tailor our painting services to fit your schedule and budget.
Garages
Our professional garage painting services perfectly complement existing style preferences, and it is cost-effective, too.
Drywall Repair
Top-notch drywall repair services protect the foundations, including flawless texturing and tapering, sheetrock repair, and joint drywall tape. We also cover mud compounds and mesh applications.
Skim Coating
Give walls and ceilings a perfect finish—choose Pristine Painters for superior skim coating services.
NYC New Hyde Park Service Areas
Pristine Painters proudly paint your home and office in the following areas:
11040, 11042.